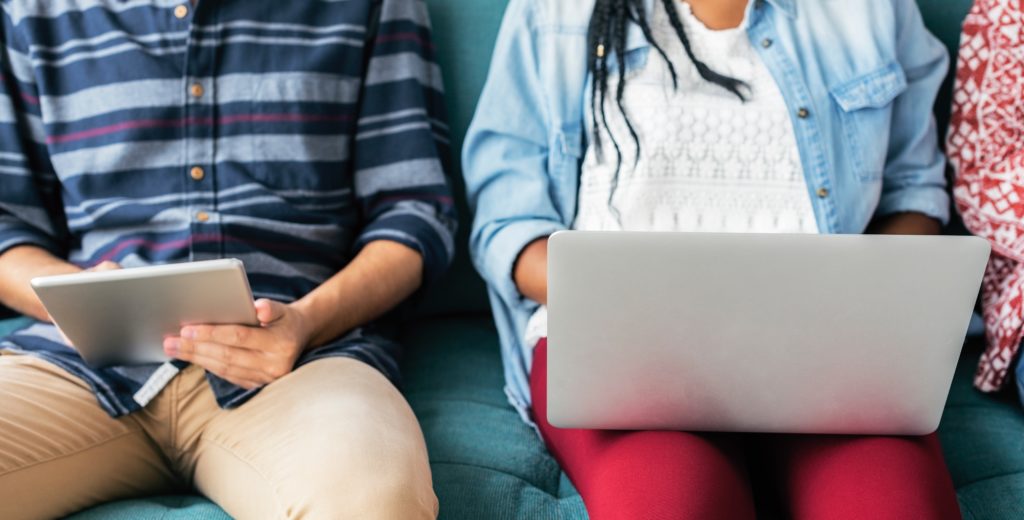 Faith Aloud offers online training for clergy, faith leaders, and other counselors who want to be fully equipped to offer pastoral care to people making difficult pregnancy decisions. The training includes personal values clarification, skills for offering unbiased pregnancy options counseling, and specific tools for providing religious support from a variety of faith perspectives.
We are currently developing fresh content for our virtual trainings! Please sign up for our mailing list to be notified when our new courses are released.
In the meantime, you may be interested in signing up for a Pregnancy Options Workshop with our parent organization, All-Options. These online trainings cover the same content from a secular perspective. Thank you for your interest!