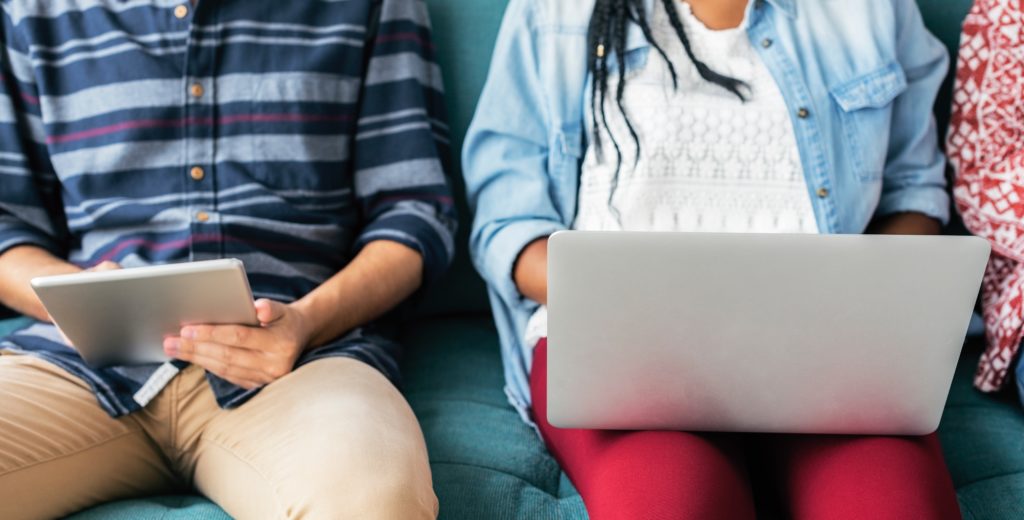 Check back for our next public Spiritual Support & Counseling for Pregnancy Experiences training.
Faith Aloud's parent organization All-Options is offering a public training on providing spiritual support for all pregnancy options and experiences including pregnancy, abortion, and adoption.  
Drawing on the expertise of our All-Options Talkline and our Faith Aloud clergy line, this training is great for counselors, faith leaders, social workers, and anyone interested in learning more about offering spiritual support to people making pregnancy decisions. The training includes personal values clarification, skills for offering unbiased pregnancy options counseling, and specific tools for providing spiritual support from a variety of faith perspectives. 
If your organization is interested in a customized version of this training just for your group, please contact training@all-options.org. 
---
If you're unable to attend this training, please sign up for our mailing list to be notified when new trainings and courses are announced. You might also want to visit RCRC's Religion & Repro Learning Center which has a variety of webinars, trainings, and online resources.
Please note: This is not a full pregnancy options counseling training. This training will provide a basic overview of pregnancy, parenting, abortion, and adoption (PPAA), but will not cover in-depth pregnancy options counseling skills or PPAA knowledge. If you are seeking a training about pregnancy options counseling, please sign up for an All-Options Pregnancy Options Workshop course. 
All-Options also offers custom trainings! If your organization is interested in a customized training, please contact training@all-options.org. 
NOTE: These trainings are not related to volunteering on our clergy counseling line! If you'd like to volunteer as a clergy counselor on the Faith Aloud line, please watch for future opportunities on our Volunteering page.