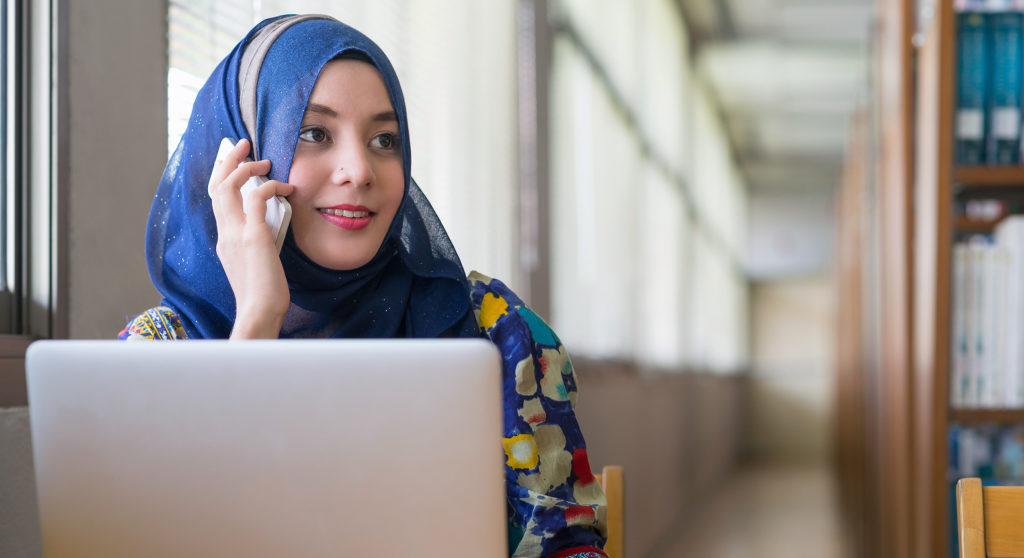 Faith Aloud relies on generous and dedicated clergy volunteers to answer calls to the line. We value the participation of diverse people from diverse faith backgrounds that reflect the needs of our callers. This includes people from mainline and evangelical Protestant, Catholic, Muslim, Jewish, and other faith backgrounds.
Clergy volunteers participate in a 6-week online training that includes weekly facilitated meetings by video as well as self-paced learning through videos, readings, and exercises. Once accepted to the line, Faith Aloud counselors commit to taking regular shifts on the counseling line, in accordance with their availability.
If you are a seminarian, clergy person, or faith leader who is interested in volunteering on the Faith Aloud line, sign up for our mailing list and be notified of upcoming trainings! Our next clergy volunteer training will be in Fall/Winter 2021.