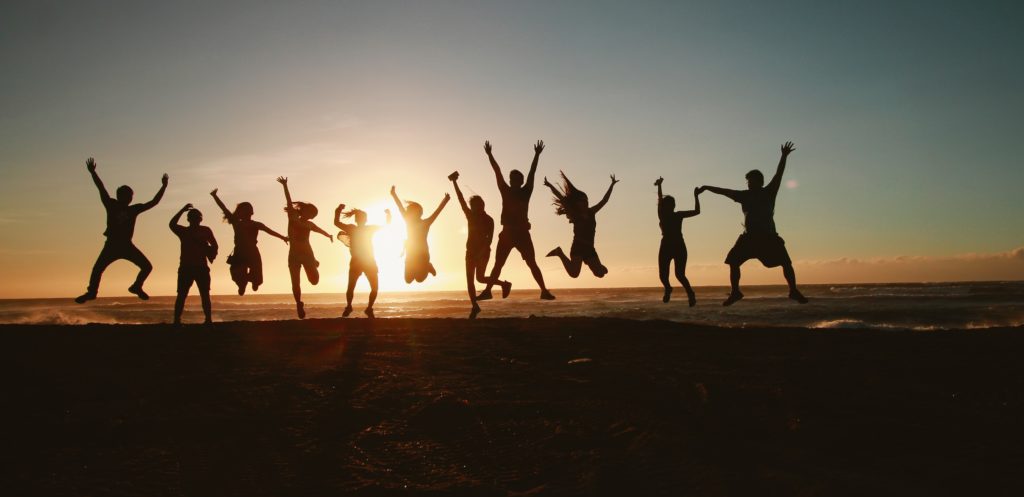 Faith Aloud is working hard every day to demonstrate that religion and faith traditions can be a source of support for all reproductive experiences and decisions, including abortion. With your help, we can put Faith Aloud on the radar of more people across the country and help them find the compassionate, judgment-free spiritual support they need! Check out the many ways you can get involved or deeper your work in the Faith Aloud community. 
Faith Aloud relies on the generosity of people like you to make our programs possible. If you want to make a meaningful contribution to Faith Aloud, consider supporting our work with a one-time or monthly gift. You can learn more about how we put your money to work on our Donate page. 
Are you a clergy or faith leader looking for a transformative volunteer experience? Our Faith Aloud clergy counselors connect people to the religious and spiritual support they're looking for when navigating pregnancy experiences and decisions. Apply to become a Faith Aloud clergy counselor and learn more about this volunteer commitment here. 
Don't miss out on all of the news from Faith Aloud! Subscribe now to our mailing list and we'll keep you up to date on our programs, ways to take action and support our work, and future volunteer opportunities. We'd love to deliver compelling stories and information on the folks who answer and call our clergy counseling line straight to your inbox!