Seasons Greetings, Friends of Faith Aloud.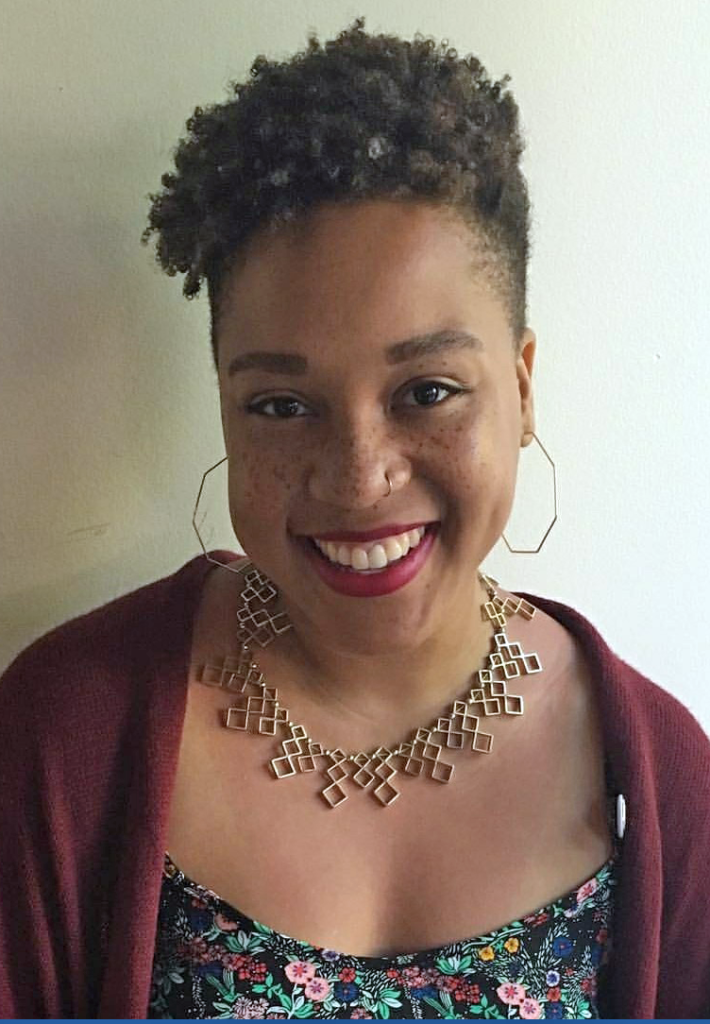 When you or a loved one need a compassionate ear and a safe place to talk about your feelings and concerns about abortion or pregnancy options, where do you turn? What if you are looking for religious or spiritual support for your reproductive choices?

Faith Aloud's clergy counseling line provides free, confidential support to anyone who needs a listening ear regarding a pregnancy decision or abortion. We're here to walk with our callers through this important journey and make certain they know that they're not alone. But we can't do this important work without you. Will you show support for Faith Aloud with your gift today?
So far this year, Faith Aloud has received 356 calls from people all over the country. I have had the personal privilege of speaking with many callers who are seeking guidance from God while reflecting upon difficult pregnancy decisions. But unfortunately, there are still too many calls that go unanswered.
That's why your year-end contribution to Faith Aloud is so vital. Every donation helps us connect another caller to a clergy counselor who can offer compassionate, nonjudgmental support and consultation.
Our callers already express feelings of isolation and an inability to talk about abortion with people in their own faith communities for fear of ridicule, being ostracized, or worse. With your help, Faith Aloud can be an antidote to this stigma by offering an understanding spiritual presence to our callers, so they know they are not seen as sinful people, but rather as worthy of compassion and care.
Together, we can ensure that the Faith Aloud clergy line stands ready to support the people who need us most. Please support our work today so we can grow our capacity and reach more callers in the coming year. 
Thank you for being a part of the Faith Aloud community. Now more than ever, your support is deeply appreciated.
In solidarity,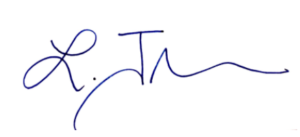 Latishia AV James, M.Div
Faith Aloud clergy counselor & All-Options Board Member