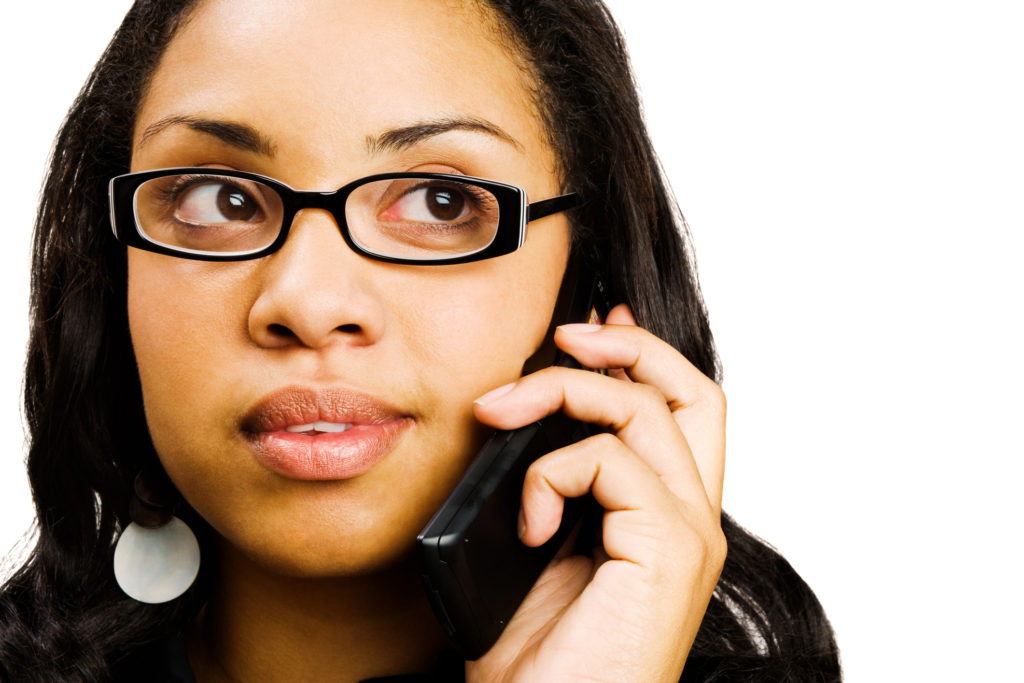 If you are looking for compassionate religious and spiritual support for abortion and pregnancy options, you've come to the right place. Faith Aloud offers free clergy counseling by telephone. Just call us at 1-888-717-5010 to find support.
Learn how you can help connect more callers with clergy in 2017 and read the end-of-year message from Faith Aloud Coordinator, Latishia AV James!
Faith Aloud's unique clergy counseling program is now a program of All-Options (formerly Backline) a nonprofit organization that has offered nonjudgmental telephone counseling for pregnancy, parenting, abortion, and adoption since 2004.