To request Faith Aloud wallet cards for your patients, please fill out this form.
More than 86% of women in the United States declare a religious affiliation. Faith Aloud can help you meet the needs of your patients by offering compassionate, unbiased religious and spiritual counseling in their experiences with pregnancy and abortion.
You can refer to Faith Aloud with complete confidence that we will respect every woman and honor her inner wisdom in making the best choice for herself. We offer: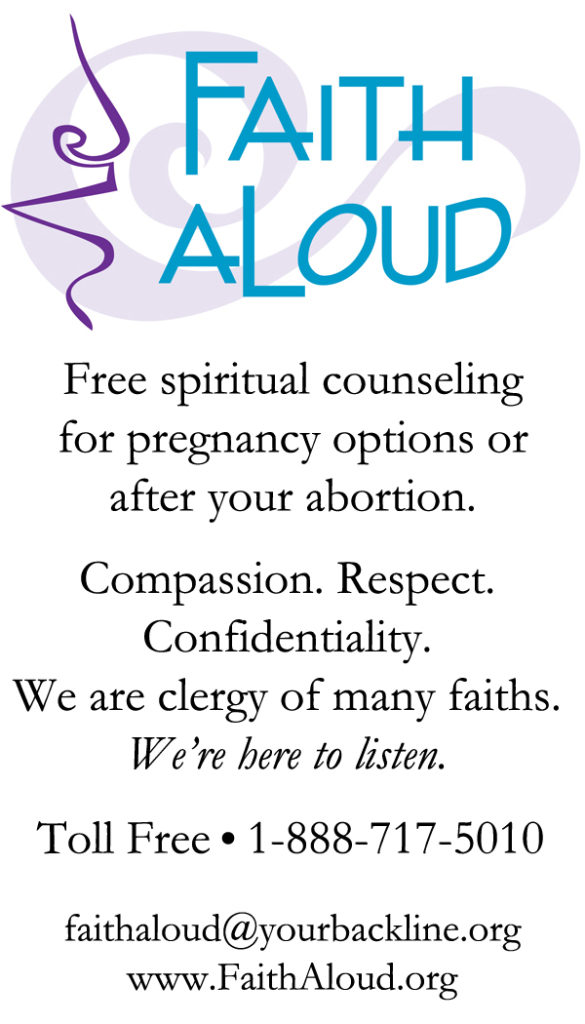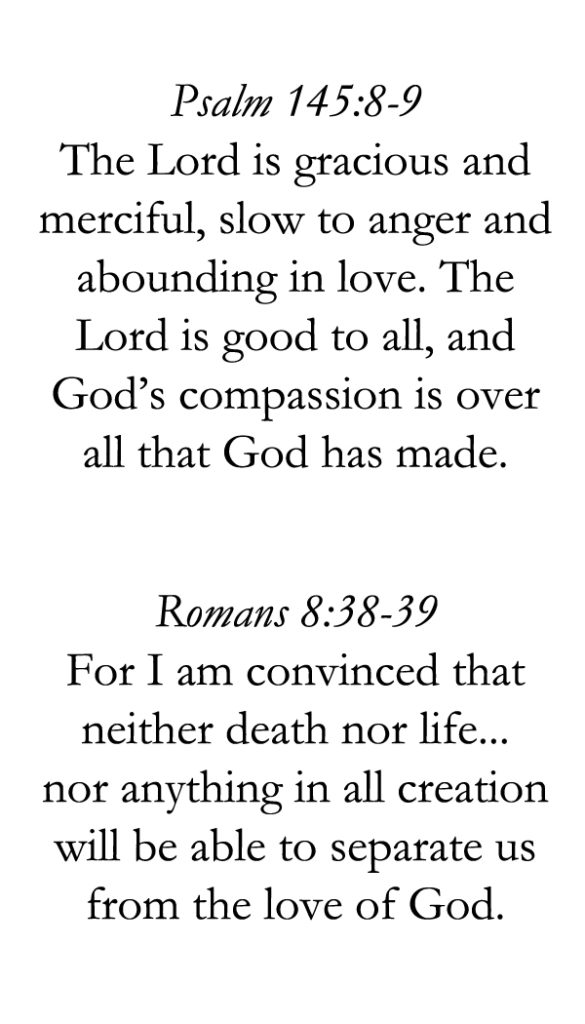 If you'd like to share Faith Aloud wallet cards with your patients or clients, just fill out this form and we will send you a box of materials!
"Many of us have attempted to bring an exploration of spiritual issues into our clinic practices, but we are not clergy and we don't have the authority to speak for God.  Faith Aloud is providing the resources that fill that missing piece."   -Charlotte Taft, New Mexico
"We are so grateful to Faith Aloud for bringing their ministry to our clinic – we are able to put in a DVD, and it's as if the minister is sitting right in the room with you and the patient.  I have played the DVDs for many patients, and at the end – patients will say it is exactly what they needed to hear.  Faith Aloud staff are AMAZING, kind, caring & truly compassionate people."   -Tammi Kromenaker, North Dakota
"Thank you for your support… you have no idea the power the prayer cards have for turning a patient around from panic to peacefulness.  We all know the power of prayer. This simple gesture is God's proof."   -Rosemary Codding, Virginia