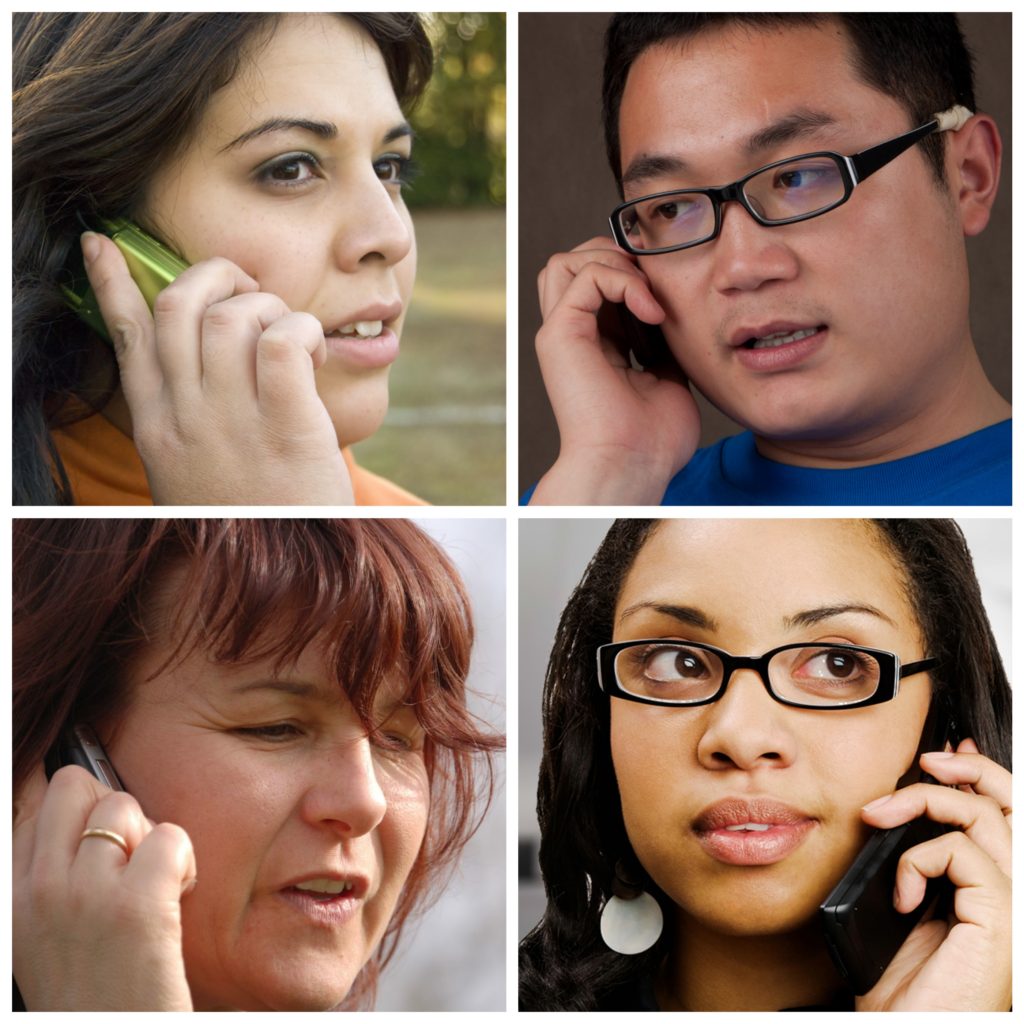 If you have spiritual concerns about pregnancy or abortion, you are not alone. FREE clergy counseling is available to anyone by telephone. Just call us at 1-888-717-5010 to make an appointment.
Our specially trained clergy are compassionate and will not judge you or your decisions. We understand that life gets complicated and that good people find themselves in challenging situations. Our motto is: "Nothing can separate us from the love of God."
We want your religious faith to be a source of strength to you in times of distress. Faith Aloud counselors are clergy and religious counselors: Roman Catholic, Jewish, Unitarian-Universalist, Protestant Christian, and Buddhist. Persons of no particular religious faith are equally welcome to receive our services. Watch videos of some of our counselors here.
When you call Faith Aloud, someone will talk with you briefly and set up an appointment for a clergy person to call you. If you reach our voicemail, just leave a message with your first name and phone number and a good time to reach you, and someone will call you back. It's that simple!